CNC Machining
Our state-of-the-art CNC turning centers and milling machines are operated by highly trained technicians. Our precision parts are trusted in a number of industries from aerospace to medical to high performance automotive. Contact us today with questions about our CNC Machining capabilities or call us directly at (517) 764-1335.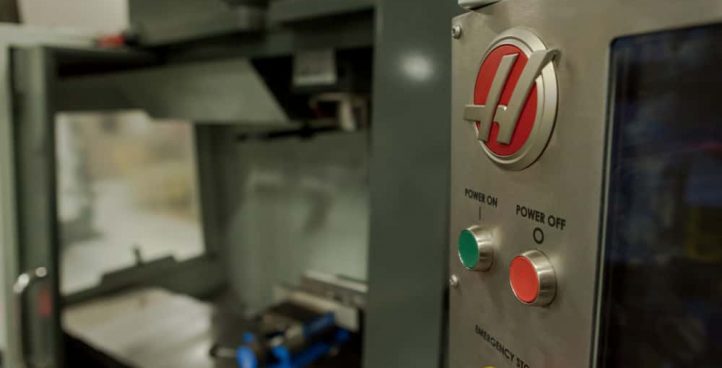 CNC Swiss Machining
The ability to use simultaneous machining and hold sub micron tolerances reduces cycle times. The 3-in-1 concept also allows our skilled operators to produce a complete part form bar stock material and completed manufactured products on one machine to increase efficiency and quality. We are also set up to handle a high volume of CNC Swiss machining orders without backlogging.
Contact / RFQ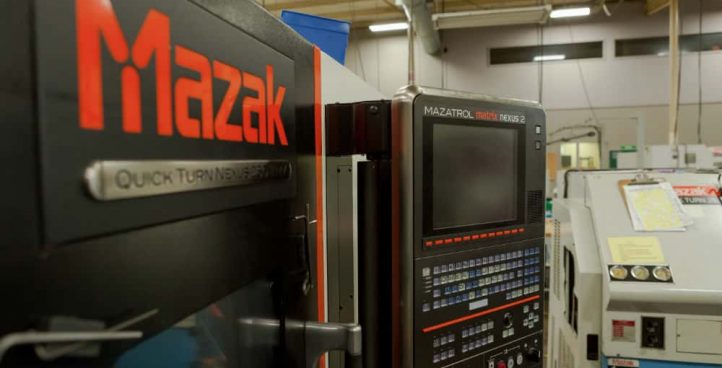 Mazak Turning Centers
Classic Turning specializes in precision machining and prototype techniques with a wide range of work holding options. (Speed Grip, Collets, Air Chucks, Hydraulic Chucks, Three Jaw, Two Jaw and Customizing Fixturing). We use 6" 8" 10" chucks, Tail Stocks, with both ID and OD tool holders up to twelve stations in a single machine.
Contact / RFQ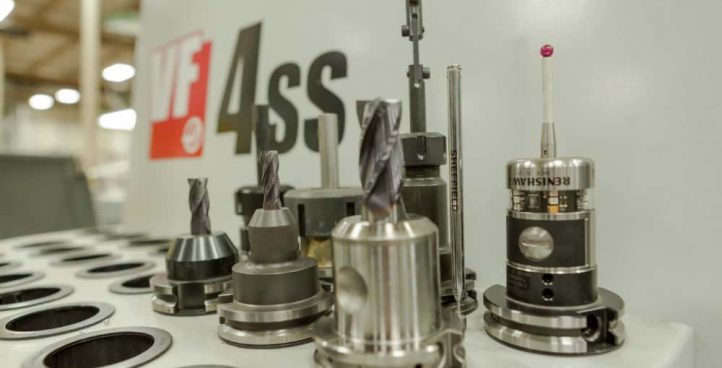 VF-4SS 5 Axis Simultaneous Machining
The Haas VF-4SS Vertical Machining Center combines innovative design principles, unique control features and quality construction. Work area available, Table Width 18", Length 52", Axis travel "X" = 50", "Y" = 20", "Z" = 25." We have added TR 160 Rotary Tilt Tables with added axis travel "A" 120° and "B" 360°
Contact / RFQ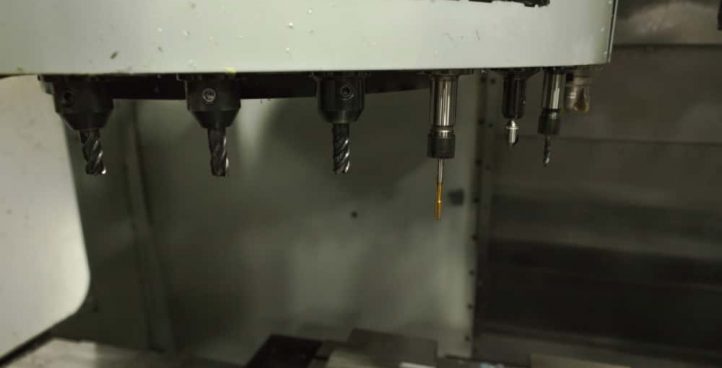 VMC - Vertical Machining Centers
VMC are known for versatility, flexibility and ease of use. At Classic Turning this means that we can realize the highest level of quality with the fastest time to market. We offer a multiple range of machines including Haas and Mazak. These machines range from 10hp to 30hp with a work area maximum axis travel "X" = 50", "Y" = 20" and "Z" = 25"
Contact / RFQ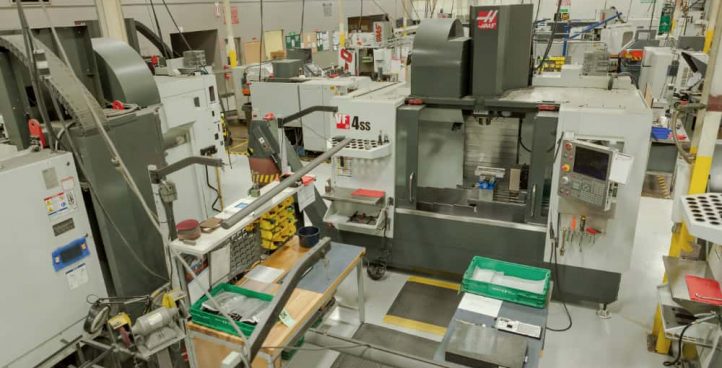 HMC - Horizontal Machining Centers
These machining centers are capable of multiple operations in one setup on scales from small individual parts to large, heavy-duty gang milling operations. Work area consists of 28" in the "Y" and "X" axis, 29" in "Z" axis and 360 degrees in "B" axis at one degree increments. Tool magazine up to 80 tools, and spindle RPM of 15000.
Contact / RFQ