Engineering Services
Machining precision components requires experience, knowledge and an in-depth understanding of the machining, materials and engineering process. With over 40 years of experience, our team will provide you with highest quality customer support and design collaboration.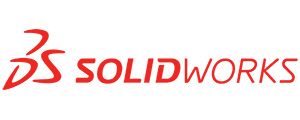 This software supports 3D CAD, product data management, simulations, technical communications and full toolpath associativity.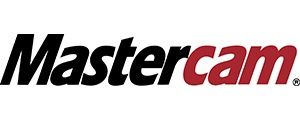 We expertly use a variety of Mastercam® products. Our skilled Mastercam® programmers are ready to help you.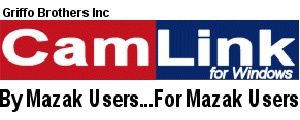 Featuring: Offline 3D Programming, Mazatrol Compatibility, Data Print, Data Transfer, Tool Library, and Tool Path Library.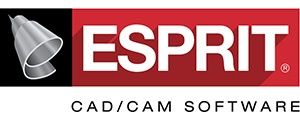 Computer Aided Manufacturing (CAM) software for Multi-Axis Swiss Machine programming and post processing.
The experts at Classic Turning are ready to help you with your next project. Get in touch today.