Our manufacturing engineers utilize the latest software available to turn your design into a precision machined product. We can also import and export non-Mastercam files such as AutoCAD, Solid Edge, Inventor and Parasolid.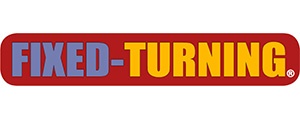 FIXED-TURNING®
We use FIXED-TURNING® which gives us the ability to machine the most complex shapes, including straight lines, radii, concave or convex, in both directions, while guaranteeing extra ordinary geometric qualities.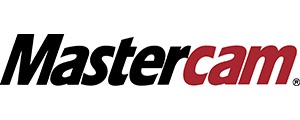 Mastercam®
We expertly use a variety of Mastercam® products. Our skilled Mastercam programmers are ready to help you.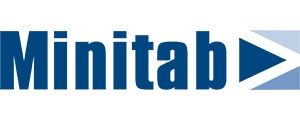 Minitab®
Statistical Software for process capability studies and Statistical Process Control.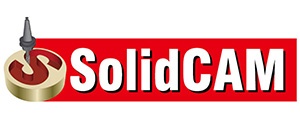 SolidCAM in SolidWorks®
This software supports 3D CAD, product data management, simulations, technical communications and full toolpath associativity.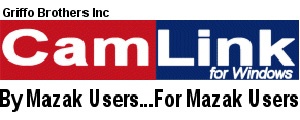 Griffo Brothers' CamLink™
Featuring: Offline 3D Programming, Mazatrol Compatibility, Data Print, Data Transfer, Tool Library, and Tool Path Library.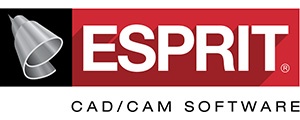 Esprit®
Computer Aided Manufacturing (CAM) software for Multi-Axis Swiss Machine programming and post processing.